Mats, vaulting horse and horizontal bar in the Education Center in rope, ball, put on skills that are needed.
Professional athlete balance ball, ladders, hurdles, also uses state-of-the-art training, improve basic physical strength, flexibility, agility and physical strength.
First of all, "fun! "" Want to do again! "The pull of the spontaneity.
Program disappears berth, moving the body could become like that.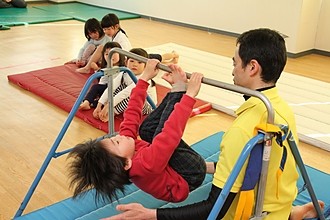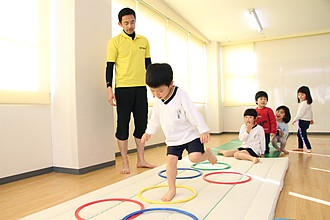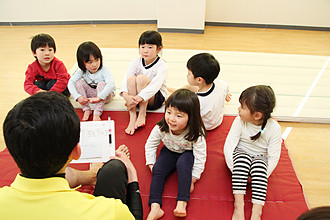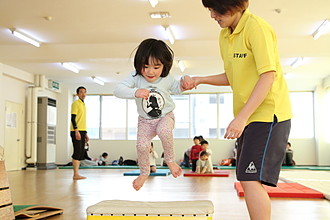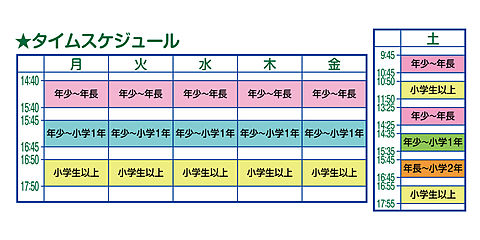 ●月会費/6,000円税込

(Over the years 45 weeks)
★ I'll break even using another time until the end of the next month and day of the week you can.
★ bag specified supplies Ali
This page has been automatically translated. Please note that it may differ from the original.