Is a small course targeted at school children. Dad and MOM and play have been far away from home, respecting individuality, independence and collaboration (concern for your friends) you will learn fun water play images from.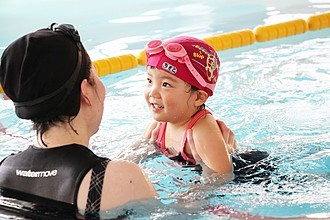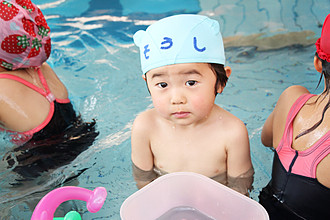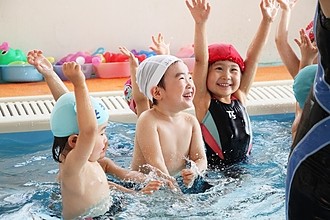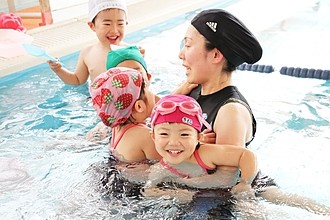 Monthly membership fee: 6,400 yen tax included(Over the years 45 weeks)
★ I'll break even using another time until the end of the next month and day of the week you can.
★ bags, swimwear, specifying supplies Ali
Monday 14:40-15:45 Close

This page has been translated automatically. Please note that it may differ from the original content.