Rather than simply swimming and early education of physical education and sensitivity programs of their own that pleasant sensory experience and extensive campaign experience promotes children's mental and physical growth.
After four months-and 3-year-old baby MOM, is Dad, Grandpa and Grandma with anyone can join.
And fit the baby, ill schedule week 5 this lesson book with no 8 times a month is made available.

Pull the baby grows well balanced because water (Aqua) to relax the mind and body together to infinite possibilities.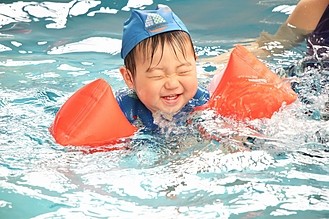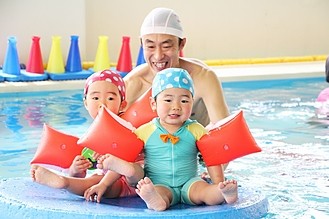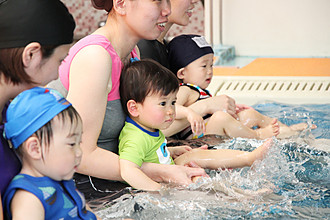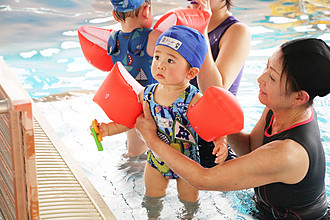 While listening to live music in the aroma by sound (rhythm) and move the babies ' brains develop.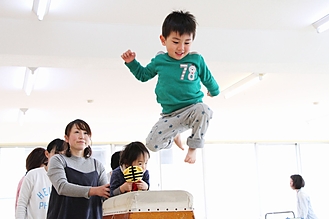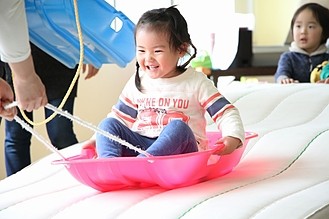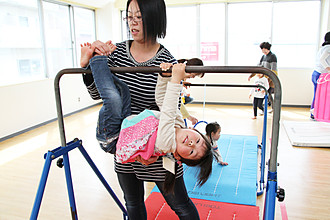 Monthly membership fee 7,400 yen tax included(January 8th freechoice.)
---
Brothers and sisters, twins Chan hotel discounts! Child room equipped with 300 yen per

This page has been translated automatically. Please note that it may differ from the original content.