Pool(Underwater)That and take advantage of the field, thrill and excite the senses due to extensive underwater experience theme, encourage the growth and development of the child's brain. First, spread the range of activity in the water from fun water play, safety skill(Safe swimming)In a float that must learn "that" ensure breathing. After modern 4 stroke I have mastered, unleashes the potential of each.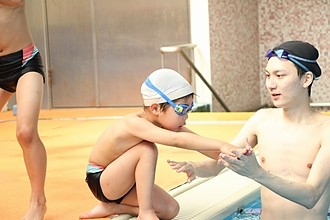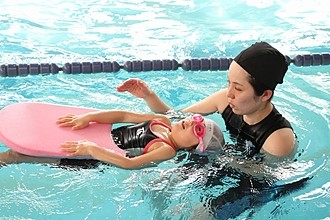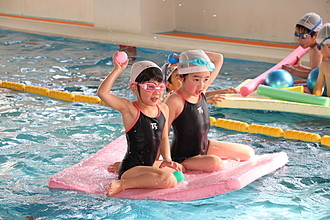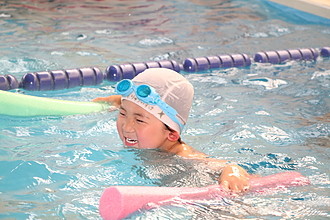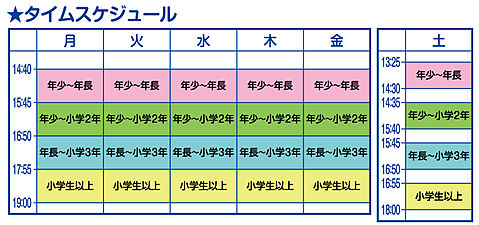 Monthly membership fee: 5,800 yen tax included(Over the years 45 weeks)
★ I'll break even using another time until the end of the next month and day of the week you can.
★ bags, swimwear, specifying supplies Ali
This page has been automatically translated. Please note that it may be different from the original contents.